Content Source Index
From The Encyclopedia of Earth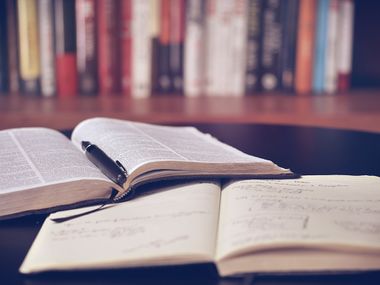 Published: June 23, 2010, 4:05 pm
Updated:December 21, 2011, 9:10 am
Author: Ida Kubiszewski
Topic Editor: Peter Saundry
Free and Open Content Sources
Free and open content sources are organizations which allow the harvesting of their content with appropriate acknowledgements. The typical example here is a government agency whose work rests fully in the public domain, such as many federal government publications. Other examples include non-profit and educational organizations whose copyright allows free use for educational and non-commercial purposes. In most cases, such material is published verbatim from the organization, with some editing for style and length to make the entry consistent with Encyclopedia of Earth (EoE) guidelines. Remaining consistent with the EoE governance guidelines, once the entry is up on the EoE, Authors (Content Source Index) may then add to or edit that material. Every entry from a Content Source is assigned to, and must be approved by, at least one Topic Editor.
Every article from a Content Source carries this disclaimer:
This article is taken wholly from, or contains information that was originally published by, [Insert Source]. Topic editors and authors for the Encyclopedia of Earth may have edited its content or added new information. The use of information from the should not be construed as support for or endorsement by that organization for any new information added by EoE personnel, or for any editing of the original content.